Create your subscription in 3 easy steps
Step 1
Choose the colour of your LAB device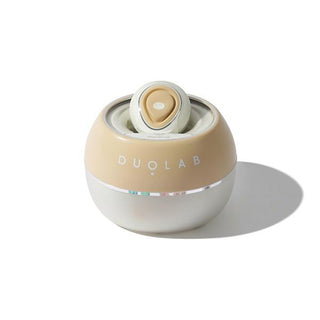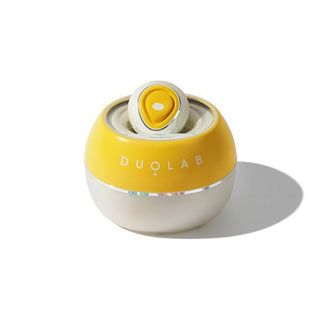 Step 2
Choose the quantity of Duo Pack you want for your day routine and the frequency of delivery.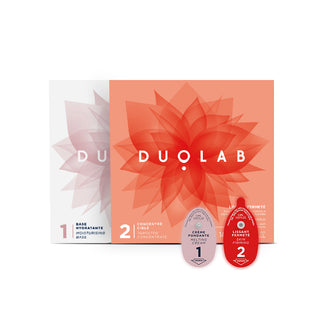 Duo Firm Skin Rich
Smoothes and firms the skin
Normal to dry skin
2 packs of 28 capsules
Step 3
Boost results by adding the Duo Pack to your night routine. Select the quantity and delivery frequency for this complementary Duo Pack.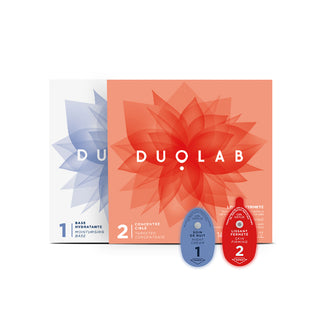 Duo Firm Skin Night
All skin types
2 pack of 28 capsules
Your favourite capsules will be delivered automatically at your chosen frequency, but don't worry, you can edit it at anytime!