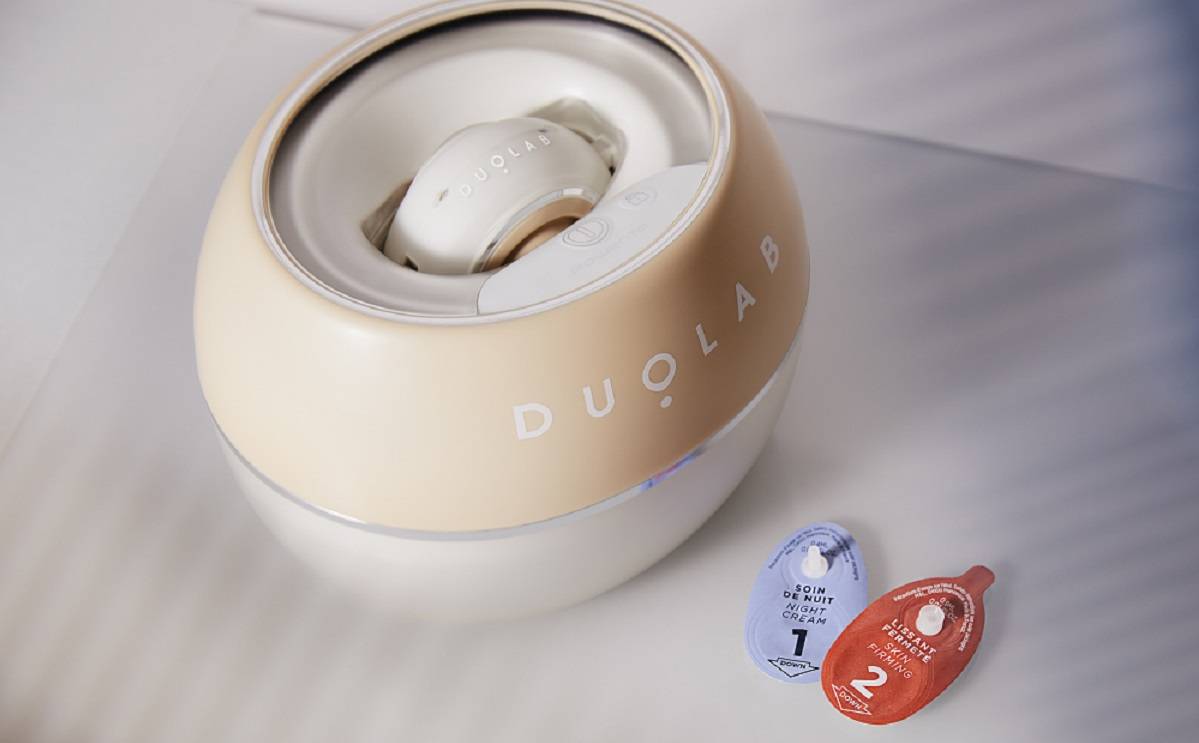 A revolutionary vision of skin care.

More realistic, more holistic and more respectful of your skin's nature.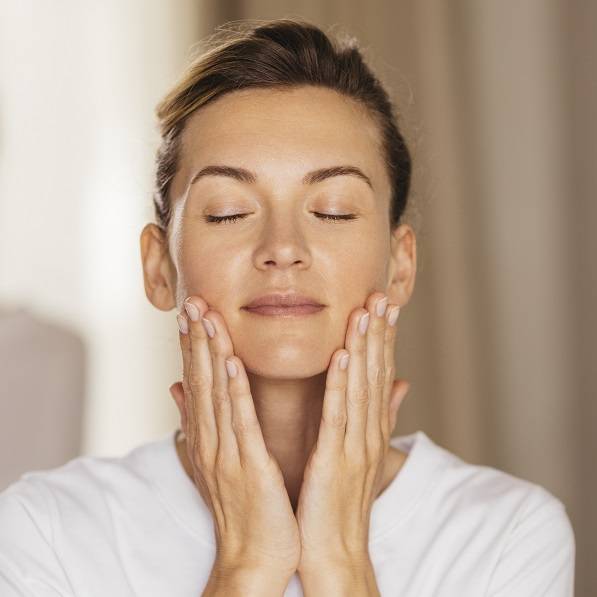 MAKE THE SKIN-SYNERGY SHIFT.
The only vision of beauty that puts your skin first.

It all starts with you. At DUOLAB, we are convinced of one thing: when it comes to your skin, the most qualified expert is you. Only you can understand and anticipate the natural changes that impact your skin each day.
DUOLAB is revolutionising clean cosmetics with a new generation of skincare products. Deeply holistic, it frees itself from outdated constraints to focus on what really matters: your skin, and only your skin, in its unique complexity and fluctuations.
Skin care has never been so intuitive and forward-thinking.

FOR UNRESTRICTED BEAUTY.
Free yourself from the jar.
Don't force your skin: listen to it. Choosing a more reasonable and reasoned beauty routine means realising that your skin's needs will always take precedence over your jar.
With DUOLAB, there's no more need for half opened jars in the back of the cupboard. The encapsulation technology of our formulas allows you to benefit from the right formula, at the right time and in the right dose.
Observe your skin, vary the choice of capsules according to its needs and make every day a "good skin day".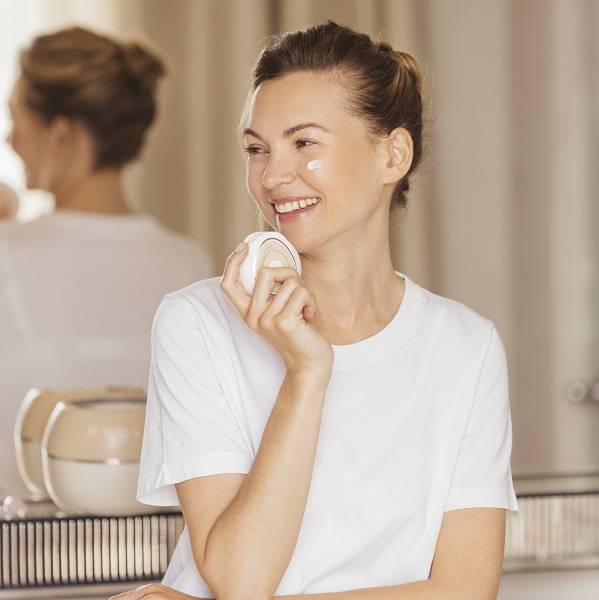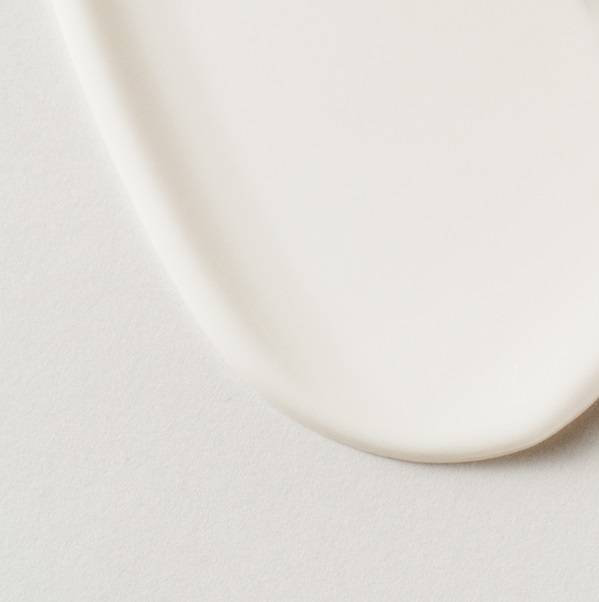 FOR UNCOMPROMISING BEAUTY.
Free yourself from the superfluous.

Think cleaner, think smarter. Your skin doesn't need ingredients that interfere with its natural balance.
We are the one and only brand to offer face care that is 100% preservative-free. This is our guarantee to provide formulas that are respectful of your skin's microbiome.
And of course, all our formulas are also free of unnecessary synthetic ingredients, animal substances and mineral oil.
FOR A SHARED FUTURE.
Free your mind's potential.
We are convinced that the future depends on challengers who, like us, dare to push boundaries.
Through our #entrepreneurstories, discover these female personalities who are making things happen and redefining our common sense. They have inspired us; they will guide you towards new possibilities.
The future is in everyone's hands: it's up to you to decide what you want it to look like.