Create your subscription in 3 easy steps
Step 1
Choose the colour of your LAB device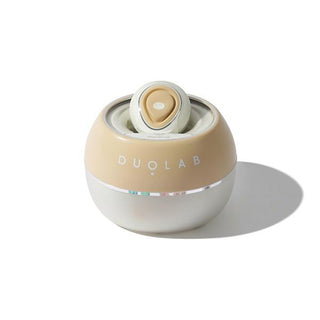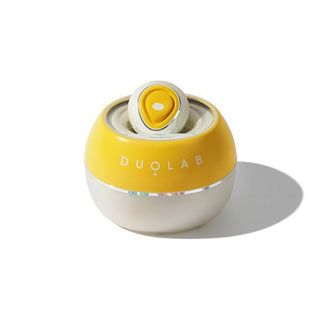 Step 2
Choose the quantity of Duo Pack you want for your day routine and the frequency of delivery.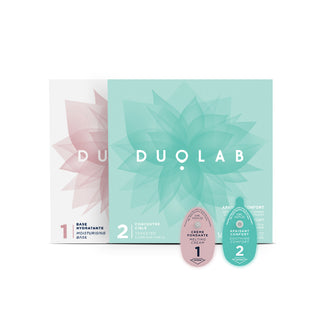 Duo Soothed Skin Rich
Nourishes and soothes even sensitive skin
Normal to dry skin and sensitive skin
2 packs of 28 capsules
Step 3
Boost results by adding the Duo Pack to your night routine. Select the quantity and delivery frequency for this complementary Duo Pack.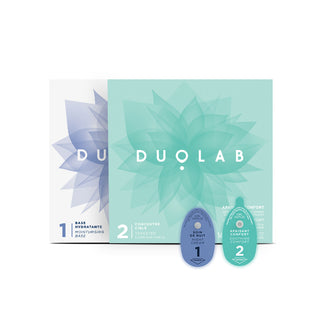 Duo Soothed Skin Night
All skin types
2 pack of 28 capsules
Your favourite capsules will be delivered automatically at your chosen frequency, but don't worry, you can edit it at anytime!